Which New Female Rapper Is Right for You? A Vulture Flowchart
Azealia Banks! Iggy Azalea! Kreayshawn! How to choose?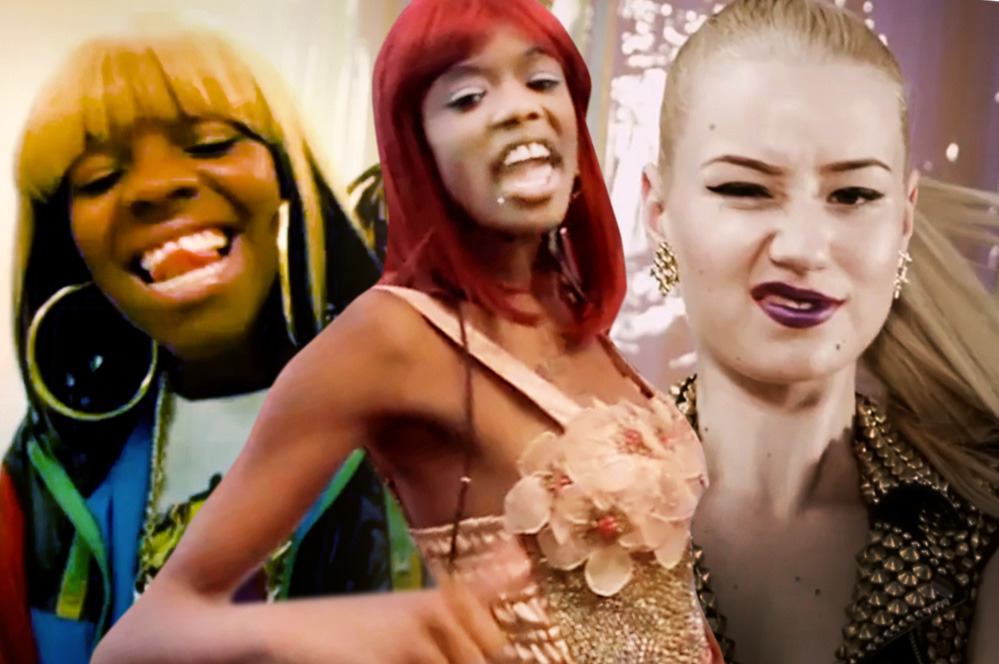 Yesterday, up-and-coming Australian rapper Iggy Azalea dropped the video for her mixtape track "The Last Song." If you saw it, and thought for a second that you were clicking on a new video for up-and-coming Harlem rapper Azealia Banks, then be not ashamed: It's very hard to keep up with the new class of female rappers! There are so many of them! And their names all sound the same! Azalea, Azealia, Kreayshawn, Karmin (yes, the female half of that cutesy duo counts now — they just booked SNL.) Don't forget Rye Rye, who's not as new but is still very crush-worthy. And maybe you haven't even met Dominique Young Unique, a sassy Floridian and a tongue-twister all in one? It's okay, Vulture has you covered. We understand that following the burgeoning careers of six Twitter-happy females is perhaps more than you're prepared to take on, and so we made a handy flowchart to help you pick the best new female rapper for you. Decisions! Click and make them now.