Who's Afraid of Bryan Singer's Giant Killer? Warner Bros.
The studio pushes Singer's summer movie to 2013.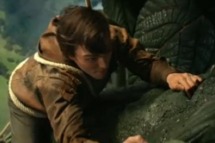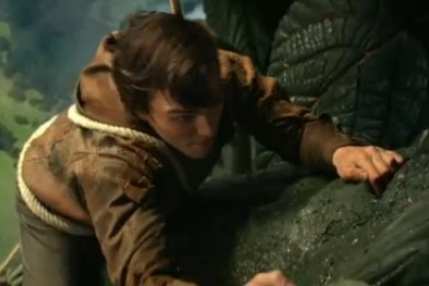 Hollywood still hasn't found its next generation of Leos, Tobeys, and Jakes, and that's starting to play havoc with the release schedule of one studio. Warner Bros. has been developing three big-budget pictures with primo roles for twentysomething men — Jack the Giant Killer, Akira, and Arthur and Lancelot — but without an A-list crop of young guys available to star in them, WB has begun pumping the brakes. The first casualty is Bryan Singer's already-shot Giant Killer, which stars Nicholas Hoult; without the A-list names studding this year's other fairy tale movies (the two rival Snow White movies alone boast Julia Roberts, Charlize Theron, and Kristen Stewart), the studio decided yesterday to move the film out of the summer and into March 2013. Meanwhile, both Arthur and Lancelot and Akira — starring Kit Harrington from Game of Thrones and Garrett Hedlund from Tron Legacy, respectively — have gone from green light to red light, and it's uncertain whether WB will actually commit to shooting either. What they wouldn't give for a 25-year-old with some name recognition!