Vulture Contest: Win Your Very Own Drive Scorpion Jacket!
Just like Gosling!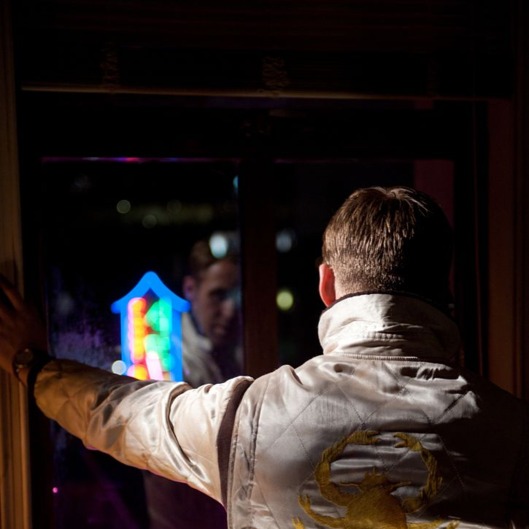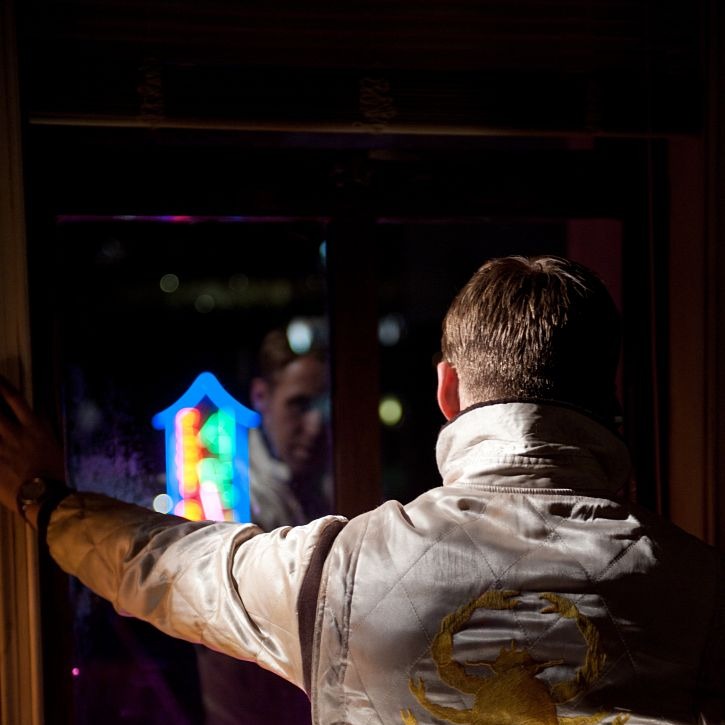 If you have one memory of Drive, it is surely the image of Ryan Gosling clad in an incredibly snazzy white-satin quilted jacket with a scorpion on the back. (Or maybe it's of multiple people getting their heads blasted off or otherwise crushed. But the jacket is definitely a Top Two memory.) Today, Vulture can offer you a chance to actually own such a jacket — as well as a DVD or Blu-ray copy of Drive. All you have to do is tell us, in one haiku, what you love best about real human being and hero Ryan Gosling. Did you feel that his Drive performance was snubbed by the Oscars? Are you more interested in his peacemaking abilities? Has he taught you everything you ever wanted to know about gender studies? Tell us, in haiku form (that's five/seven/five syllables), and the jacket could be yours. (Write your poetry in the comments below.) As a bonus, two runners-up will receive Drive on DVD or Blu-Ray. Entries will be accepted until 9 a.m. EST tomorrow (January 26), and the winners will be announced on Friday. Full contest rules are available here. Good luck!
Update: And the contest is now closed. Thanks for playing!