Work It Premieres to So-So Ratings
They're not good, but they're also not as bad as this show deserved.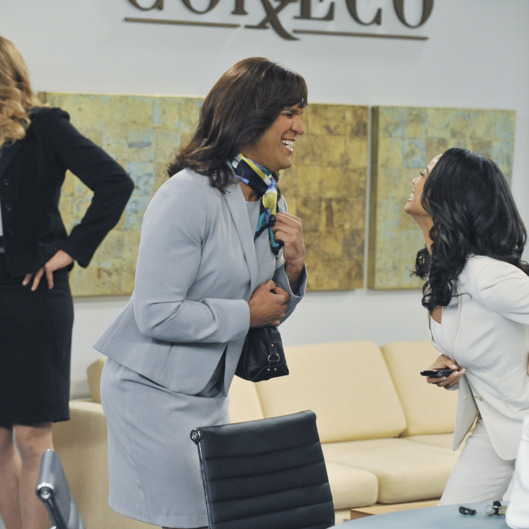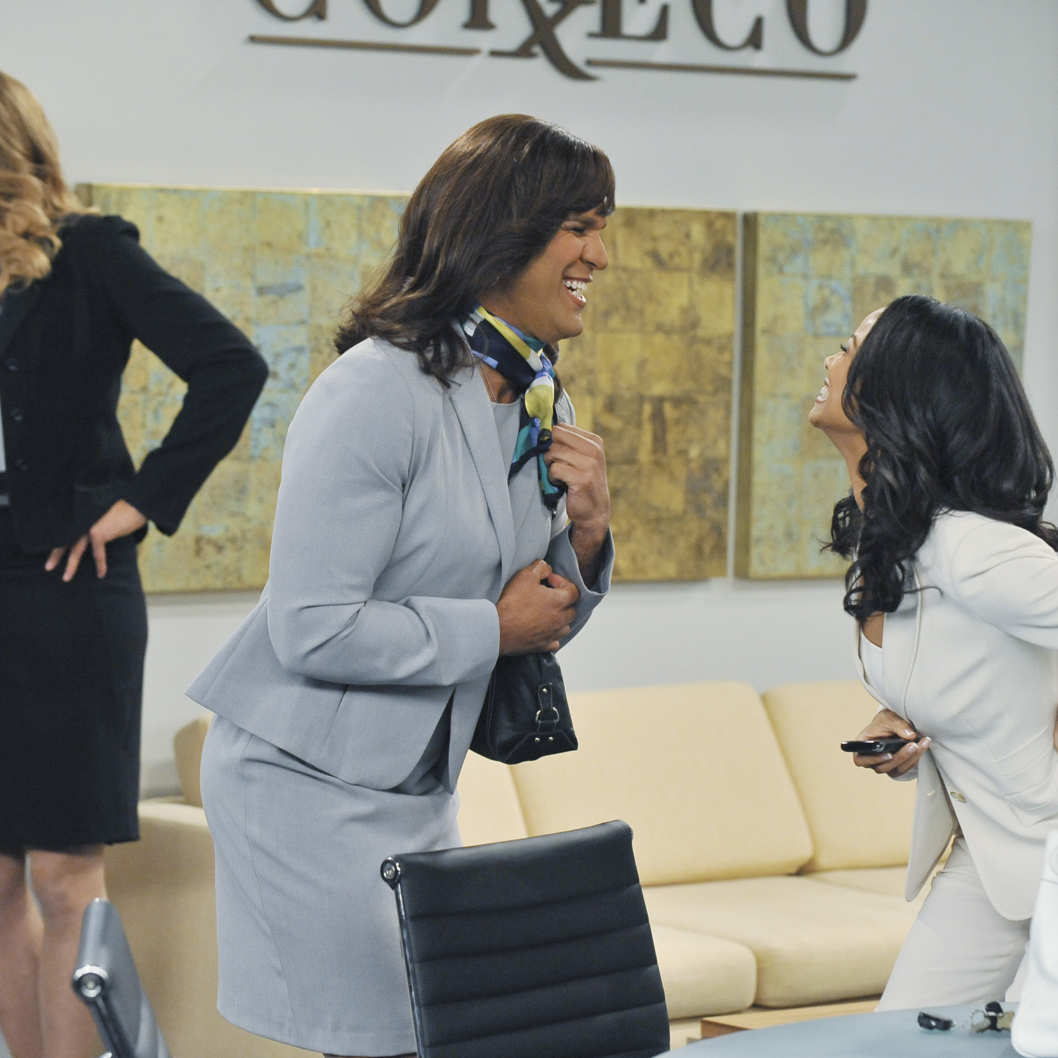 ABC's justifiably maligned new half-hour series Work It finally debuted last night, and while we'd love to report that it was an instant failure, we cannot. Perhaps curious to check out the show TV critics have been gleefully skewering (and hate-recapping), or perhaps because of simple inertia, roughly 6.1 million Americans caught Tuesday's premiere. Among viewers under 50, the show earned a 2.0 rating and retained about 80 percent of its Last Man Standing lead-in. These are not good numbers: Despite relentless promotion by ABC, Work It was the lowest-rated first-run network show in its 8:30 p.m. time slot, and it pretty much matched the overall average of Man Up!, the now-canceled series that occupied the time slot in the fall. Still, the results hardly qualify as the flaming disaster one might have expected. Work It did better than the typical episode of Community and it wasn't even the lowest-rated show on ABC Tuesday; that would be Body of Proof, which averaged a 1.5 in adults under 50 for its return and will almost certainly be headed for the TV morgue later this year. In any case, try not to get too depressed about Work It not totally flopping. Odds are its ratings will drop notably in the next few weeks, ABC will pull it from the schedule, and all will be right in the world once more.