X Factor Ousts Steve Jones
"Which is a shame," he tweets.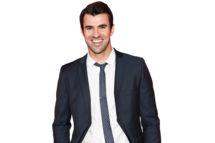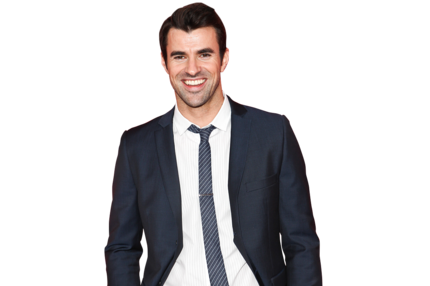 Simon Cowell's axe has fallen. U.K. import Steve Jones, who served as the sole host of the stateside edition of The X Factor after Nicole Scherzinger hopped into Cheryl Cole's vacated judging chair, has been let go from the music competition. "I wont be hosting next seasons XFactor which is a shame but I cant complain as I've had a great time," Jones tweeted today. "Good luck to everyone on the show." During the show's bumpy first season, Jones faced criticism for his sometimes awkward hosting, but last month he told us he hoped to return, brightly saying "Fingers crossed!" Watch your back, Nicole Scherzinger... UPDATE: Scherzinger says sayonara, too.