Your Box Office Explained: Liam Neeson, Still an Action Hero
And Groupon boosts <em>One for the Money</em>.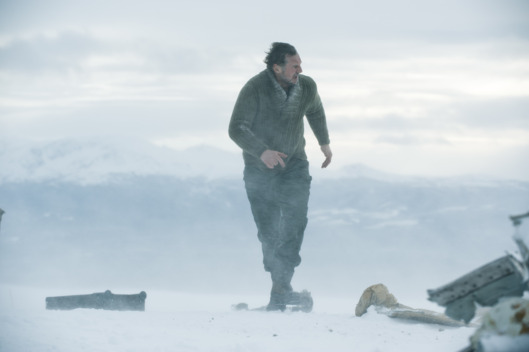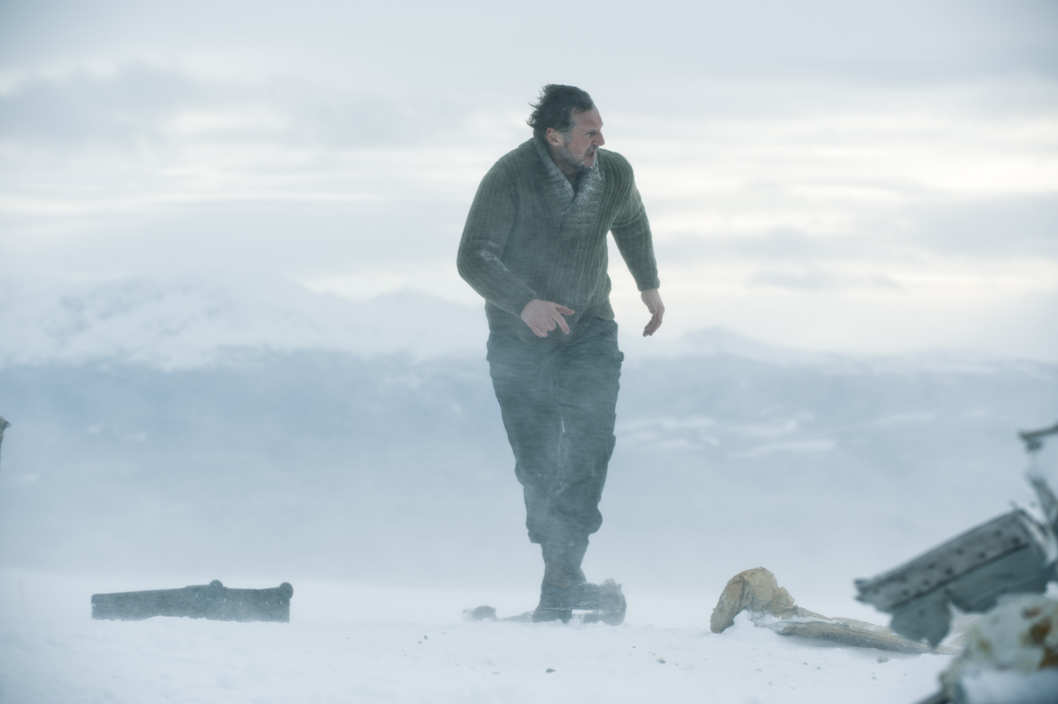 This Weekend's Winners: The Grey (No. 1 with $20 million) is another strong opening for Liam Neeson; if not as strong as Unknown ($21.9 last year) or Taken ($24.7 million), then still more than was expected. Meanwhile, Oscar nominee The Descendants ($6.5 million) added some 1,400 theaters and moved back into this weekend's top ten, to become Fox Searchlight's sixth-highest-grossing film ever, and soon, likely it's fifth highest. Finally, box-office overall continues its New Year's resolution to be more active; it's up 15 percent this weekend, and was the fourth weekend in a row of growth.
This Weekend's Losers: Despite its LivingSocial promotion, Summit Entertainment's Man on a Ledge ($8 million) sank like a stone, and even though Lionsgate's One for the Money (a little under $12 million) exceeded very meager expectations by several million dollars thanks to its own Groupon deal offering, neither can be said to be a marketing coup. Also limping badly, Sony's $90 million remake of The Girl With the Dragon Tattoo. It failed to garner a Best Picture nomination, and fell out of the top ten, having yet to crack $100 million in domestic grosses. (Then again, compared to Hugo, it's doing great. After all, Scorsese's film got more Oscar nominations than any other, just added over 300 theaters but grossed less than $2.3 million last weekend.)
How It All Went Down: The success seen by The Grey is not supernatural, as our sources point out, "it did what it did because it has a solid concept, looked quite compelling and it plays well."
Instead, the buzz from this past weekend was about how the soon-to-merge Summit Entertainment and Lionsgate Films both failed to launch their badly tracking new movies, in a fashion that many in the business find deeply worrisome. "Discounting opening weekend through LivingSocial or Groupon starts to set up a two-tier movie system," says one former studio marketing chief turned consultant, who wonders aloud what happens when we all scream for ice cream and refuse to pay full price for it.
"The fear is that people start to say, 'I don't care if it's free; I don't want Rocky Road — but I do really like strawberry; I want that for $3 dollars instead of $6.' Or, 'It's not worth it for $10 a ticket, but I'd do it for $6 with a friend.' That'd be seismic. It's free market capitalism, all right, but it'd be a disaster for the movie business. To just sell [reduced-price] tickets [good] for the length of the run, you're just giving it away: You're not converting people who were on the fence; you're just discounting."
Prior to it's Groupon deal, One for the Money was on track to make $7 million to $9 million. Our spies assure us that because One for the Money exceeded very meager expectations after slashing its prices means "we will see more of these sorts of deals to come."