300 Sequel Has Both Its Stars
They're relative unknowns from Australia and England. It's like <em>300</em>&nbsp;all over again.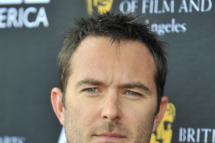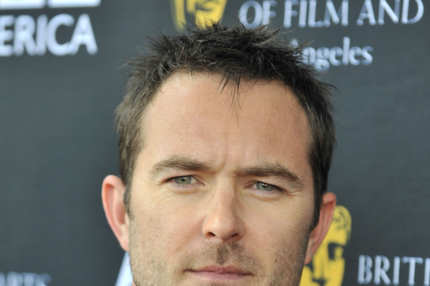 300: The Battle of Artemisia landed its lead last week in Aussie Animal Kingdom actor Sullivan Stapleton (pictured). Now Jamie Blackley, a Brit set to appear in Snow White and the Hunstman, has been tapped to play Calisto, "whose desire to become the heroic man/soldier his father was leads the 16-year-old to become a leader of a small band of soldiers," Deadline reports. The film will come from Noam Murro, who has directed just one feature (Smart People...anyone?). The confluence of relative unknowns (minus Eva Green as Artemisia) feels like 300 all over again — and if you knew who Zack Snyder or Gerard Butler were before that flick, you're too big a fan of the Dawn of the Dead remake and/or Dracula 2000.