The Atlas Shrugged Sequel Will Actually Happen
Despite the poor performance of the first movie.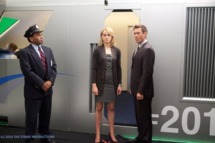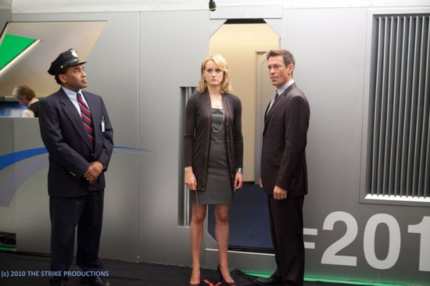 After last year's optimistically named Atlas Shrugged Part I made just $4.6 million at the box office (on a spend of $20 million including budget and promotion), producer John Aglialoro lost his enthusiasm for finishing out the trilogy. "Critics, you won," John Aglialoro said in April. "I'm having deep second thoughts on why I should do Part 2 ... Why should I put up all of that money if the critics are coming in like lemmings?" Well, today we've got some good news for critics, lemmings, and fans of ambiguously right-leaning sex dramas about trains: Aglialoro has had a change of heart, and Atlas Shrugged Part 2 will shoot in two months, with an intended release in October. Watch out, Gangster Squad!