Here Comes Even More Beauty and the Beast, Courtesy of Guillermo del Toro
Emma Watson will star.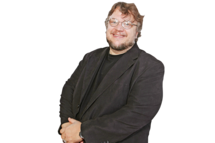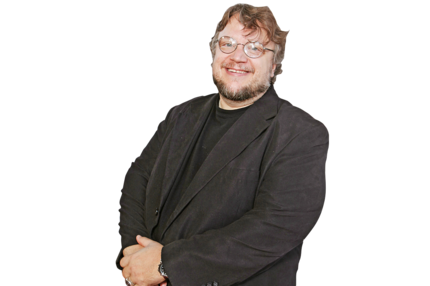 When Guillermo del Toro talked up a "darker, beautiful, hopelessly romantic but Gothic" Beauty and the Beast adaptation to Vulture last summer, television as a whole hadn't yet declared its full-on obsession with the tale, with both ABC and the CW set to roll out Beast series. Now that the eternally busy Del Toro is officially attached to direct, the only question is where the unclear timing of his adaptation will land itself on the spectrum of Beast fatigue. His version will star Emma Watson, so that could buffer against the potential backlash to the backlash. Ooh, and Guillermo — quick suggestion: Javier Bardem as the Beast?