Brett Ratner to Direct GLAAD Campaign
After leaving his Oscar post for using a gay slur.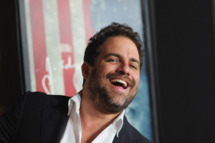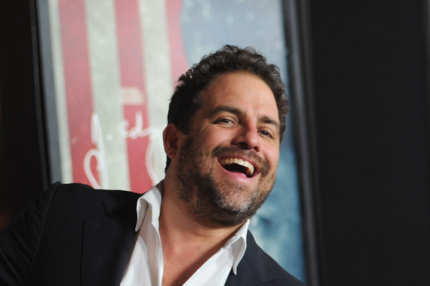 As the Oscar telecast quickly approaches, what of Brett Ratner, whose plans to produce the show were scuttled back in November when Ratner made a series of unfortunate public comments, including a gay slur? Well, Ratner is following through on his promise to make up for the incident: GLAAD announced today that Ratner will produce and direct a new video campaign starring actors, celebrities, athletes, and politicians who "come out of the closet" in the support of gay equality. Land Eddie Murphy for this, Brett, and you'll really be forgiven.