Bristol Palin Is Getting a Reality Show on Lifetime
Called <em>Bristol Palin: Life's a Tripp</em>. Really!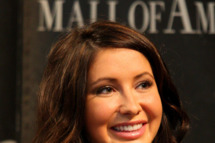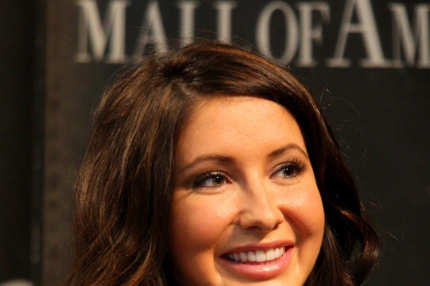 Bristol Palin has a new reality show coming out on Lifetime later this year, the network announced today. Aw, man, just as she was fading from public consciousness. Bristol Palin: Life's a Tripp (dear God) will follow Bristol as she "adjusts to her life in Alaska" and "steadfastly [moves] forward both personally and professionally." Bristol did Dancing With the Stars, appeared regularly on Sarah Palin's Alaska, and last spring was working on an L.A.-set reality show about living with two former Nickelodeon stars — participating in yet another reality show does not qualify as "moving forward." Either way, Palin Comparison would be a better title.