Britney Spears Interested in Judging X Factor
According to reports.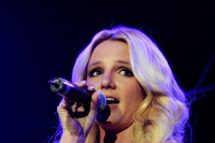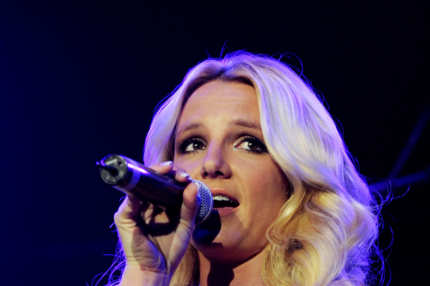 Could Britney Spears leave her conservatorship-approved cocoon of tightly controlled media appearances to become a judge on The X Factor? Us is reporting that Spears and her team have been in touch with Simon Cowell for a slot on the show, while Fergie and the previously rumored Janet Jackson are also in the mix. Spears recently avoided taking the stand in a multi-million-dollar lawsuit with Brand Sense when her reps said she was "not fit to testify" owing to the conservatorship held by her father (which gives him control over nearly every aspect of her life), but would she be mentally fit enough to pass judgment on other singers and withstand the rigors of a live show?