The Carrie Diaries Casts Its Carrie
AnnaSophia Robb is probably being fitted for stylish yet sort of wacky costumes as we speak.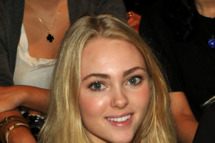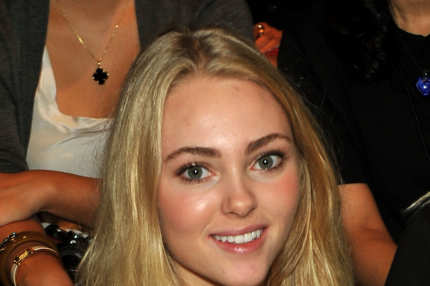 The Carrie Diaries has a Carrie: 18-year-old AnnaSophia Robb will don the royal tutu in the CW's Sex and the City prequel, the network announced this afternoon. Robb is perhaps best known as Violet Beuregarde from the Johnny Depp Charlie and the Chocolate Factory, though fans of inspiring Christian-themed shark-attack movies might also know her from Soul Surfer. The Carrie Diaries, which Stephanie Savage and Josh Schwartz are executive producing, will track the emotional gestation of pun-maker extraordinaire Carrie Bradshaw as she comes of age in 1980s Manhattan. I couldn't help but wonder, will I pass my chemistry test? And will [some dude] and I pass our chemistry test?