Cassie Has an Underwhelming Valentine for You
Check out "King of Hearts."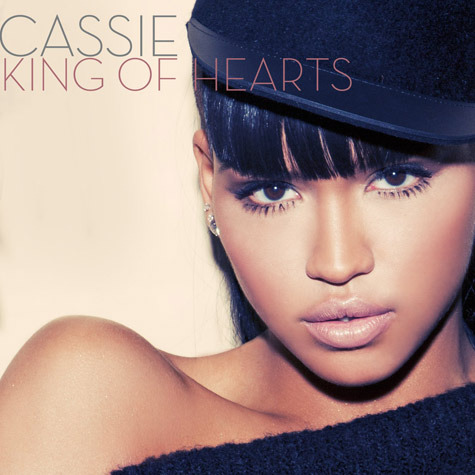 Five years and countless delays later, Cassie is maybe finally releasing her sophomore album, originally (like, back in 2006) titled Electro Love, into the world. She has at least gotten as far as a lead single "King of Hearts," snippets of which have been lurking on the internet for months now. The full single dropped last night, and let's not mince words: it is a disappointment. Yes, we understand that five years in the studio does not usually mean things are going well, and sure, everyone's doing the zooted-out dance sound right now, but Cassie's heart is not in this track. In fact, her voice is barely in it; it is mostly just swirly synth sounds and your run-of-the-mill house beat. Vulture encourages you to disagree vehemently in the comments, if you are so inclined — or you can just put "Me & U" on blast one more time and jam out to the old days, like we did. One more Friday afternoon Cassie alternative, while we have you: Charlift and Kool A.D.'s delightful cover of Beyonce's "Party," in which Kool A.D. finally breaks his silence on the Drake-Common beef. It is enjoyable!