Chris Brown Tweets Very Measured, Thoughtful Response to His Detractors
Just kidding, he cursed them out and used his Grammy as validation.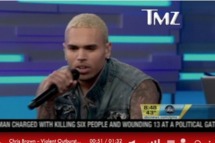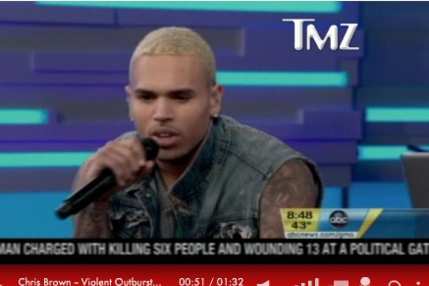 ... or not! In the days since the Grammys, there's been plenty of grumbling about Chris Brown's screen time at the ceremony, where he performed twice, took home one televised award, and hopped around a cubic pyramid like Q*bert. Should the Grammys have been so quick to forgive Brown, who famously battered Rihanna during the weekend of the ceremony three years ago? Is he truly a changed man? Let's see what he has to tweet about it ... oh. "HATE ALL U WANT BECUZ I GOT A GRAMMY Now!" Brown wrote (before deleting the tweet a short time later). "That's the ultimate FUCK OFF!" Chris Brown, always so full of pleasant surprises.