Chris Rock Is Writing a Romance for Him and Melissa McCarthy
They'd play a "Jerry Springer couple."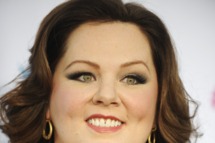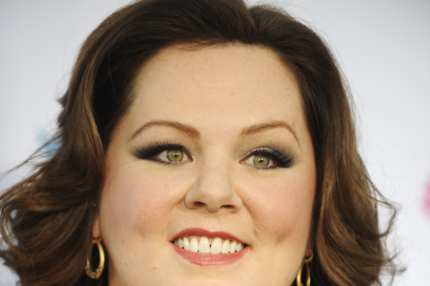 If Chris Rock can pen something terrific enough to wangle Melissa McCarthy away from her insanely busy schedule, he and she may romance each other onscreen one fine day. Rock told the L.A. Times he's writing a new script "in which he envisions the Bridesmaids breakout playing his wife as the pair indulge in some boisterous dysfunction — a "Jerry Springer couple," as Rock put it. Please, can this just happen?