Community Returns!
On March 15.
Error 503 Service Unavailable
Service Unavailable
Guru Meditation:
XID: 976716465
---
Varnish cache server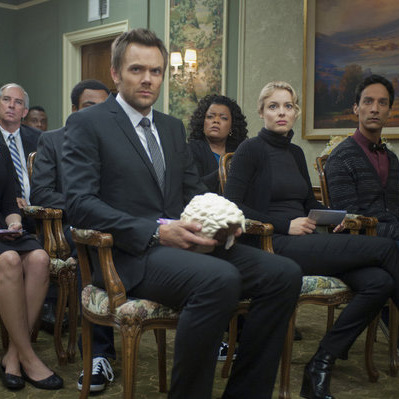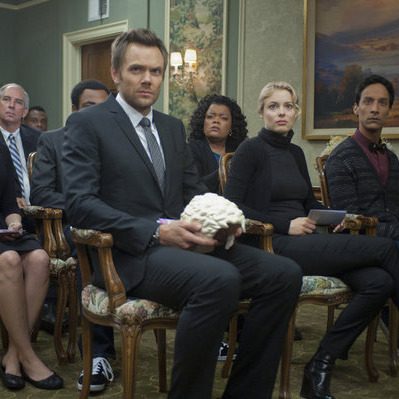 The wait is over: NBC says Community will return to its schedule Thursday, March 15 at 8 p.m. (We'll pause so you can fist-bump your neighbor.) As part of a midseason sked shuffle, 30 Rock shifts back to 8:30 p.m. And Parks and Recreation? It takes a breather until April 19, when it returns in a new (old) time slot: Thursdays at 9:30 p.m. (Up All Night will have completed its season by then.) Elsewhere, NBC is burning off new comedy Bent by airing double episodes of the show Wednesdays at 9 and 9:30 p.m. for three weeks, starting March 21. Then, on Wednesday, April 4, NBC premieres Betty White's Off Their Rockers at 8 p.m., followed by new comedy Best Friends Forever. So really, there's double good news today: Community is returning, and there will be no more episodes of Whitney and Are You There, Chelsea as of April, at least for this season.