Dame Judi Dench Reveals She Is Going Blind, Needs Help Reading Scripts
Admits to interviewer she can't make out his face.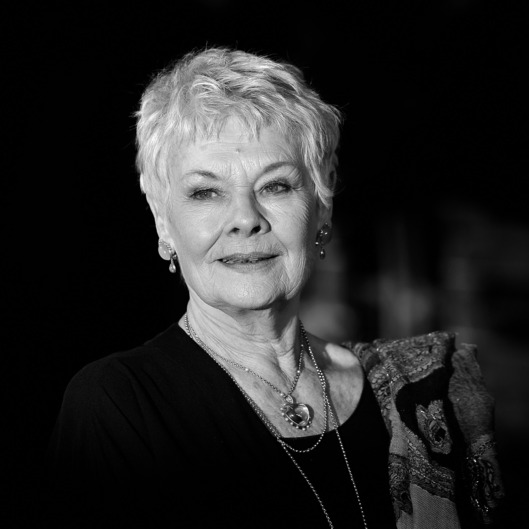 Yesterday, Dame Judi Dench, the British actress perhaps best known as M from the James Bond series, granted an interview to the Mirror in which she spoke of being diagnosed with macular degeneration and admitted she even struggles to read her scripts or make out the faces of people standing right in front of her. At one point she even told her interviewer, "I can't see your face at all now, but I can see your outline." The actress, currently working on her seventh James Bond pic, Skyfall, set to release later this year, has learned to cope though. "You get used to it," she says, mentioning how her daughter often helps her memorize her lines, adding that, "I've got lenses and glasses and things and very bright light helps. I can do a crossword if it's bright sunshine but if a cloud comes out the next minute I can't see anything." So for the sake of Judi Dench, we think cloudy days should be phased out.