Dane Cook Will Star in NBC's Next Caller Please
Where he'll play a sexist radio D.J.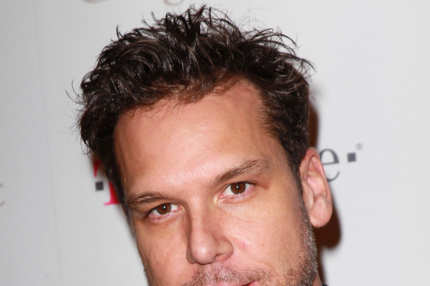 Back in September, NBC signed Dane Cook to a development deal with an eye toward putting him in a fall sitcom, and now, the network and comedian have settled on a pilot: Next Caller Please, where he'll play a satellite radio D.J. whose crude, sexist manner puts him at odds with his new feminist co-host (Colette Wolfe), who hails from NPR. Hmmm, Dane Cook will have to play a self-impressed loudmouth given to misogynistic humor? But where will he find a way to relate to that character?