Darren Aronofsky Wants Russell Crowe for Noah
Nothing's concrete yet, but he may sail the big ship.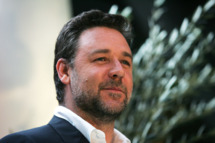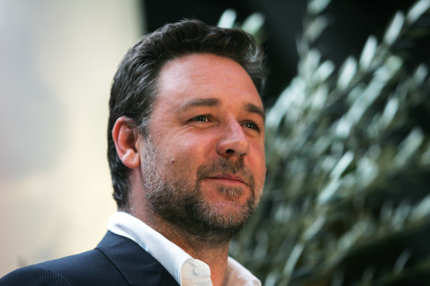 Ryan Gosling enthusiast and Akiva Goldsman rescuer Russell Crowe is Darren Aronofsky's ideal leading man for his upcoming Noah's ark film, Deadline reports. Aronofsky may be looking at Liam Neeson for another role, as well. Hey, has anyone said Darren Aronoahfsky yet?