Denzel Washington Wants to Play Thelonious Monk
Or maybe do a comedy.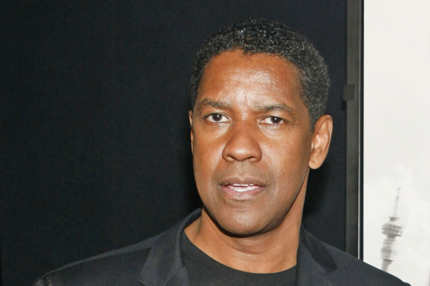 Denzel Washington is considering portraying Thelonious Monk in a biopic, he tells the Guardian. "I'm talking about it more, so maybe I'm talking myself into it," he says. He also says he's "hovering" around doing a comedy, which would be his first one since 1996. How have neither of these not happened yet? Washington has played either a law enforcement officer or an outlaw of some stripe in ten out of his last fourteen movies, so it might be nice to stretch a liiiittle bit outside that zone, all the way toward jazz genius/revolutionary musical thinker or some sort of jokester. Branch out, Denzel! We believe in you!