Denzel Washington to Run Guns With Mark Wahlberg
He just signed on to star opposite Wahlberg in a new action movie.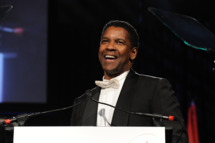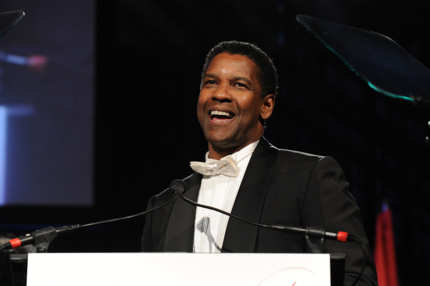 Before his next movie Safe House comes out this weekend, Denzel Washington has already lined up another action movie that would pair him with a younger star. Deadline reports that Washington is in talks to star opposite Mark Wahlberg in 2 Guns, which will be helmed by Wahlberg's Contraband director Baltasar Kormakur; in it, Washington and Wahlberg would play a fed and a naval officer who each plan to rip off the mob. If that seems like too much of the same thing you've been getting from Washington as of late, never fear: He's got Robert Zemeckis's $32 million drama Flight coming in between, where he plays a hero pilot with a dark secret.