It's Confirmed: Depardieu to Play DSK in Sex Scandal Film
And Isabelle Adjani will, in fact, play his Anne Sinclair.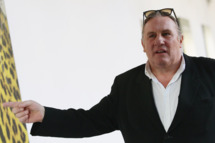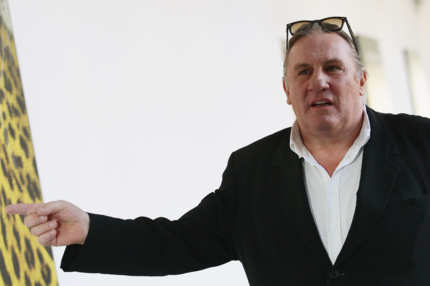 A little over a month ago it was reported that American director Abel Ferrara was writing a screenplay based on the months-long saga that lost Dominique Strauss-Kahn his post at the IMF and ended one of France's most promising political careers (while arguably relaunching his wife Anne Sinclair's journalistic ambitions). The director recently confirmed that he has, as predicted, cast Gerard Depardieu — well known in America, although perhaps for all the wrong reasons — as DSK, and French actress Isabelle Adjani as Sinclair. And though many (New Yorkers, at least) are still experiencing DSK-nausea from the endless barrage of coverage last year, it would seem silly not to make the most of a power-sex-and-money story as excruciatingly detailed and sensationalistic as this one.