Kristen Wiig Joins Action Comedy From Descendants Duo
Plus Faxon just landed a starring role in a pilot. Yeow!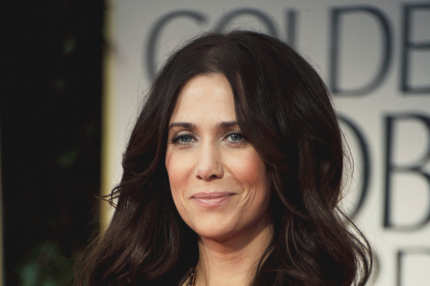 Nat Faxon and Jim Rash, likely still celebrating that Best Adapted Screenplay Oscar for The Descendants, just sold a new action-comedy script with fellow Groundling (and Oscar nominee) Kristen Wiig as the potential star, Variety is reporting. On top of that good news, Fox confirmed to Vulture today that Faxon will lend his acting skills to the Abby Elliott–starring, newly retitled Fox comedy pilot Ned Fox Is My Manny, where he'll be playing the title character. Ben Fox, we hardly knew ye!