Diplo Has a Lot to Express This Week
Check out "Express Yourself" and also "Climax," again.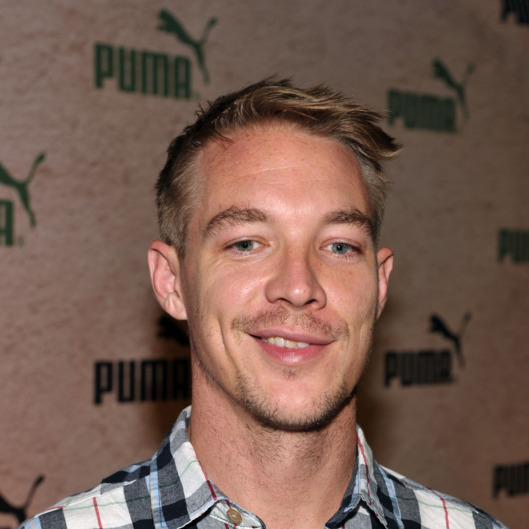 Turtleneck enthusiast and Azealia Banks Twitter foil Diplo also occasionally produces music, as you may recall. This week, hot off a nine-city Florida tour with Sleigh Bells (and a date with CPK at the Grammys, apparently), he's been on something of a hot streak, dropping two flashy news songs in three days. Spin has the more recent offering, the machine-gun-addled "Express Yourself," featuring bounce disciple Nicky Da B. But while we're talking Diplo, Vulture would like to circle back to "Climax," the delicate slow jam he and Usher released on Valentine's Day, because: Wow, how awesome was that? Usher, keep singing like that! And in the meantime, everyone listen to it one more time; it will soothe you after "Express Yourself."