The Divorced Katy Perry Era Begins (in Song)
Hear her new song, "Part of Me."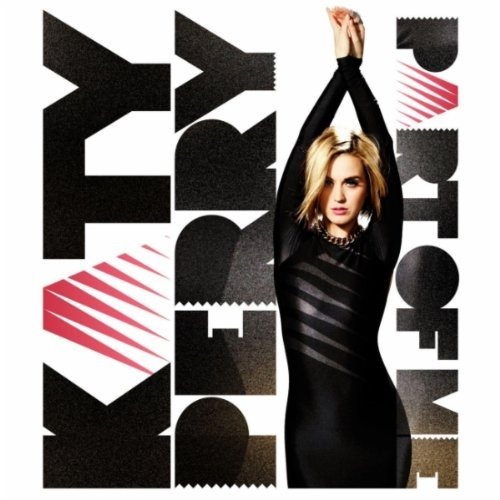 Back in December 2010, on one of those dead quiet days between Christmas and New Year's when everyone is off the Internet petting reindeer and music bloggers have nothing to do but speculate about leaked Katy Perry demos, Vulture wondered whether the B-side "Part of Me" was purposely shelved "so as to tack it onto the inevitable squeeze-the-lemon-all-the-way-please-thanks Teenage Dream rerelease that's dropping in early 2011." So, we were wrong by a year. But here we are, in early 2012, and a re-mastered "Part of Me" is in fact Katy Perry's new single, off the upcoming Teenage Dream: The Complete Confection. What Vulture didn't predict was that "Part of Me" would become very personally relevant for KP in the interim (Russell and Katy: We wanted to believe!), launching her into the Post-Divorce, Gonna Stick It to My Ex-Husband on National Television in Skintight Metallic Catsuits phase of pop-star grief. She debuted the song last night at the Grammys, and while the performance was a little confusing — what was that "E.T." fake-out? Were there two Katy Perrys? — the track itself, available below, is breakup-jam magic. "You chewed me up / and spit me out / like I was poison in your mouth." Even though these words were probably written before the marriage was even official, we now believe that Russell Brand was a monster. So will the thousands of teenage girls who scream along to this in carpool. Katy Perry emerges the victor.