Drake Rep: 'Marvin's Room' Ex Originally Just Wanted 'Syren Lyric Muse' Credit
Guess the "syren lyric muse" job market's not too hot right now.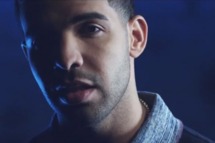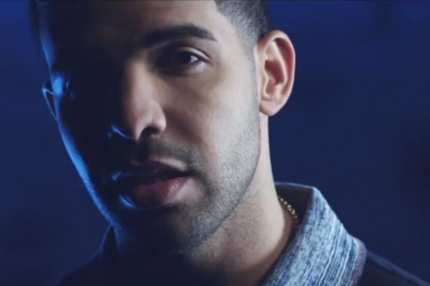 Rolling Stone has a brief update on the lawsuit Drake's ex-girlfriend (Ericka Lee) filed against him, alleging she co-wrote "Marvin's Room." According to a spokesperson for Drake:
Lee asked only for the credit she received as 'Syren Lyric Muse,' and she did not ask for any compensation. It was only after she retained a lawyer that there was a demand for payment. Drake tried for months to resolve the matter amicably, and he now looks forward to being vindicated in court.
She must've realized too late that the "syren lyric muse" job market wasn't doing too great, and decided to come back for a better deal. [RS]