Eating at Benihana With Tracy Morgan
"When they put Benihana on <em>30 Rock</em> &mdash; all the writers know that I love this place &mdash; that was the greatest compliment they could show me."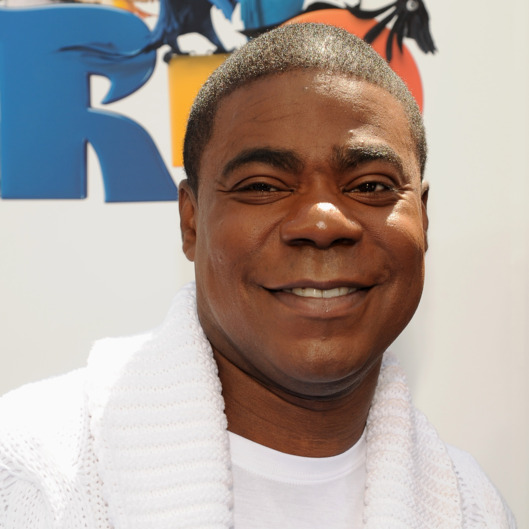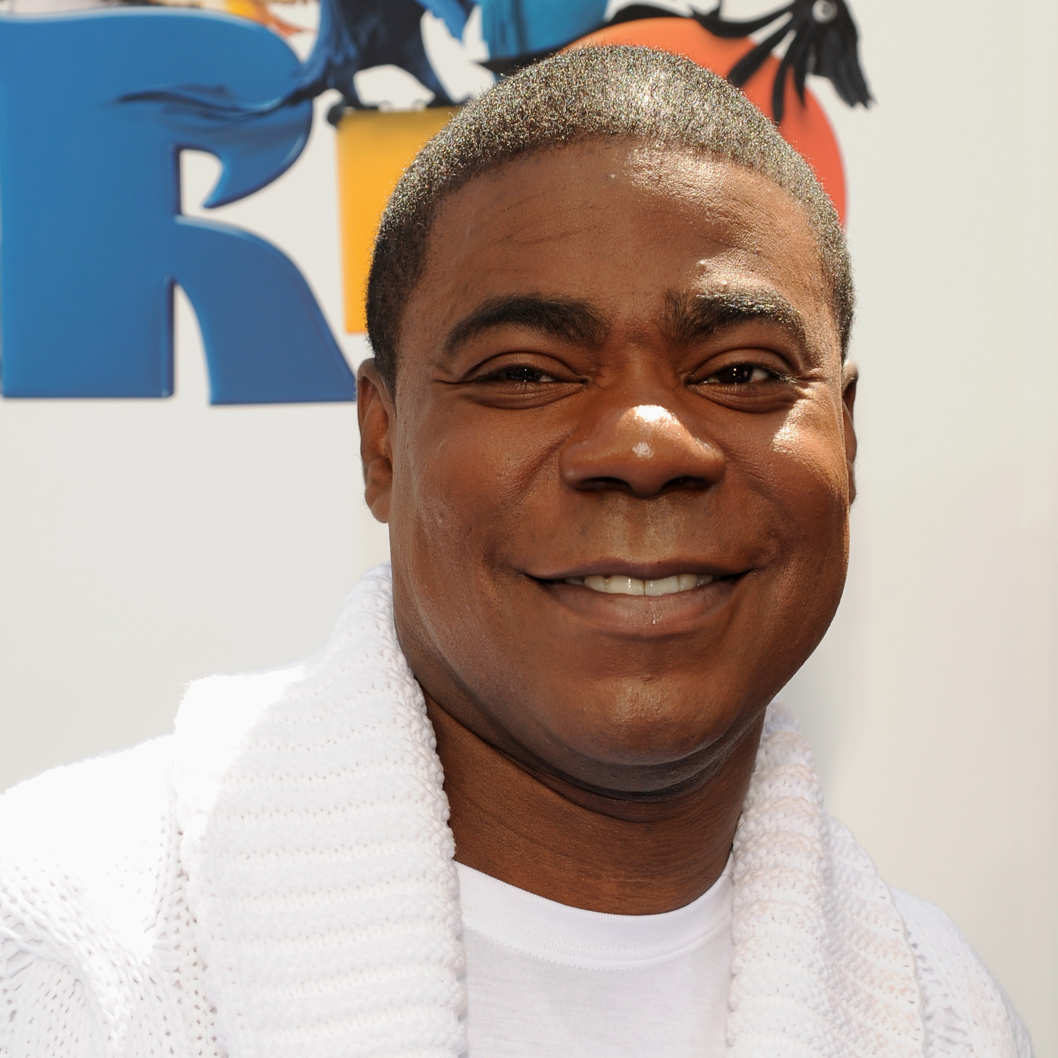 "I love Benihana like I love my favorite strip club," Tracy Morgan says. "Sue's Rendez-Vous and Benihana, that's the joint." Morgan's love of Benihana isn't exactly a secret (this week's 30 Rock episode has his character trying to spend $50,000 there in a single day), so when we heard that the hibachi chain had just reopened its midtown location after undergoing a few months of renovations, we knew we wanted to get Morgan's opinion on the remodel. Sort of amazingly, he agreed to meet us there for dinner last night.
Read the rest of the story on Grub Street. (Really, go do it.)