The History of George Lucas's Star Wars Rerelease Cash Grab
Every tweak, revision, DVD, Blu-ray, and their rationales, told in a way that any <em>Star Wars</em> fan can instantly relate to.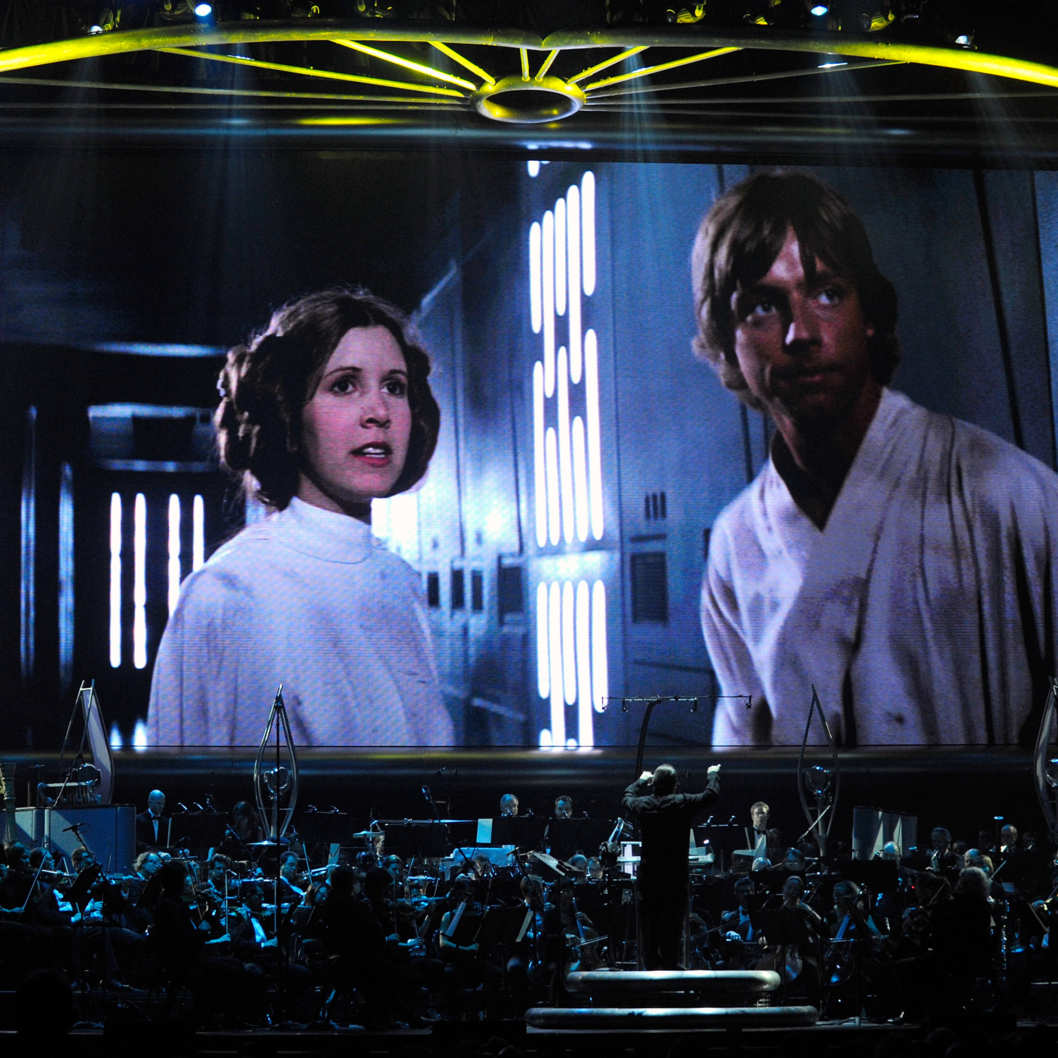 Last weekend a newly reformatted 3-D version of Star Wars, Episode I — The Phantom Menace opened in theaters, adding another $22.5 million to the billions that George Lucas's endlessly repackaged space opera franchise has already taken in through its many forms. (3-D versions of the rest of the movies are supposed to be released annually over the next five years.) The history of and rationale behind Lucas's tweaks and highly touted revised editions — whether in theaters, on DVD or Blu-ray — is as twisty as a Princess Leia hair braid. But for all those Jedi fans who want a refresher course on the many ways in which they've spent their money over the years (each time assured that this is the definitive version!), click on to see this history in a form just perfect for Star Wars lore.
click Here for the hi$tory lesson »