The Glee Cast Won't Tour This Summer
Instead, they might do a one-night-only show in the fall.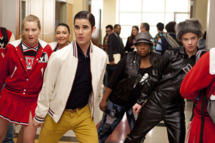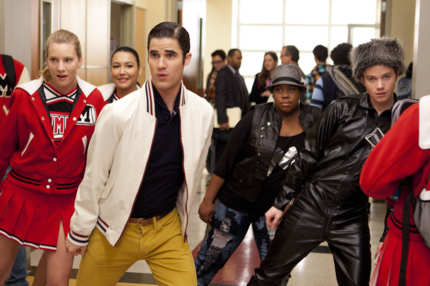 How will the Glee cast spend their summer vacations? Any way they want, since for the first time, Fox won't be sending the cast out on a concert tour in between seasons, reports THR. Last year, the actors went out on an extensive, 40-stop world tour (recorded for Glee: The 3D Concert Movie) that left them with little opportunity to book other projects or simply enjoy their downtime; this year, the network is mulling a simple one-night-only event at the Hollywood Bowl in the fall. They're free at last!