The Hair-Whipping Era Is Officially Over
Willow cut her hair.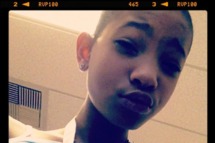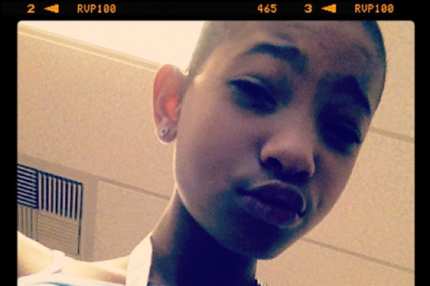 In 2010, 9-year-old Willow Smith, daughter of Will, revolutionized the way that fully grown adults dance and/or express joy with her single "Whip My Hair." A year and a half later, it is time to say good-bye to the back-and-forth craze, because Willow herself has abandoned the move, or at least the hair part of it. Baby Smith tweeted some photos of her new, close-shaved haircut last night (including a very sweet one of Willow in pointe shoes. Willow is a ballerina!), and the look is not exactly whippable. It's very cute, though. Anyway, R.I.P. Hair-Whipping. We hardly knew ye.