HBO's The Corrections Loses a Son
Don't worry, Ewan is still onboard.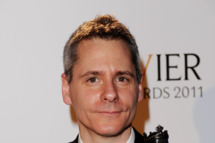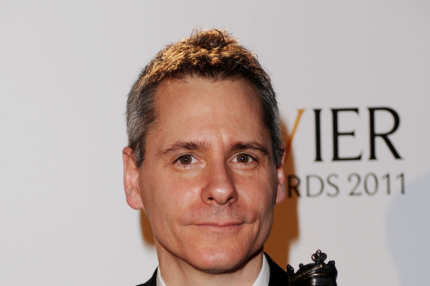 For the HBO adaptation of Jonathan Franzen's novel The Corrections, producer Scott Rudin lined up a starry cast of movie actors to fill out its central family: Chris Cooper and Dianne Wiest would play the parents, while Ewan McGregor and Maggie Gyllenhaal would play two of their children. As the eldest son, though, Rudin cast actor/playwright Bruce Norris, whose Pulitzer Prize–winning play Clybourne Park Rudin hoped to transfer to Broadway in the spring. Now that's off: The Post reports that after three months of negotiations, Norris told Rudin, "I don't like to do pilots," and pulled out of The Corrections, and in response, Rudin has scuttled the Clybourne Park run, as well as two other plays by Norris that Rudin planned to produce in New York next year. Whoops!