Hemingway & Gellhorn Trailer: Clive Owen Has Shot a Charging Lion
"Writing's like Mass. God gets mad if you don't show up."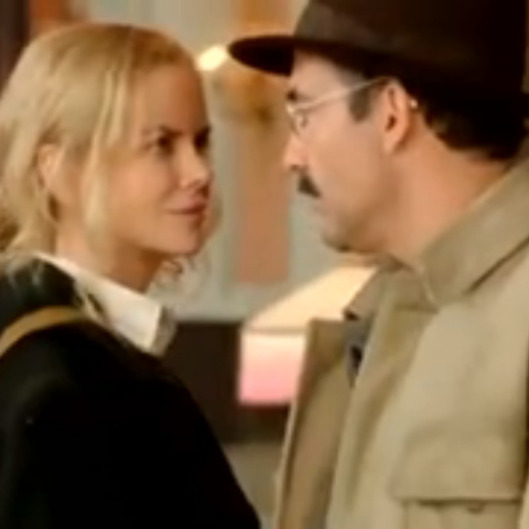 The trailer for HBO's upcoming, Lars Ulrich–featuring Hemingway & Gellhorn made its way online yesterday, and though it's maybe not long for this Internet (watch now!), it does offer almost five minutes of highly dramatic footage for your viewing pleasure. It also raises an important question: Is it possible to take a fake Hemingway seriously after Midnight in Paris? Clive Owen is certainly trying, committing to the mustache, the womanizing, and specious advice like, "Writing's like Mass. God gets mad if you don't show up" with the self-importance due the moment. Booze, shotguns, and war all factor prominently (some of the Spanish Civil War scenes are shot in black-and-white, as if Kidman and Owen are starring in their own archival outtakes), and Nicole Kidman, playing writer and third wife Martha Gellhorn, swans around in very snug pants, looking alternately unimpressed and turned on by Hemingway's boorishness. Actually, revise that: mostly she just looks turned on by his ability to down two bottles of scotch and then pop back up in the morning to write. Fair. That part was impressive.