Tony Danza Set for Broadway's Honeymoon in Vegas
In the role originated by James Caan.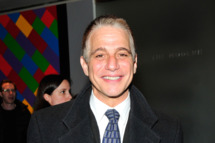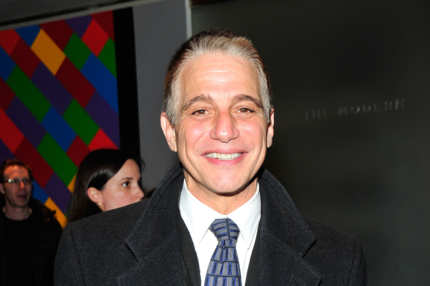 Tony Danza will star in the upcoming Broadway musical adaptation of Honeymoon in Vegas, EW reports. All together now: What? Indeed. The play will open in the spring of next year, and Danza is set to play James Caan's character from the 1992 film. No word yet on who will be playing the Nicolas Cage and Sarah Jessica Parker roles, or the role of the person saying, "Really? You want to do this as a musical on Broadway? Are you sure?" Andrew Bergman, who wrote and directed the film, is writing the book, so fear not for the integrity of the story. Bring on the choreographed onstage skydiving.