Idris Elba to Play Nelson Mandela
The movie is based on Mandela's own autobiography.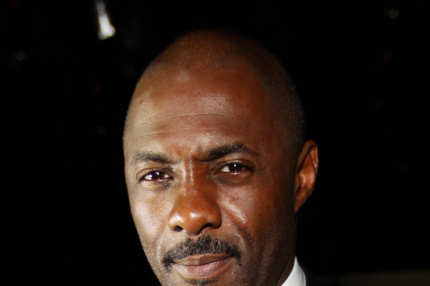 Idris Elba can currently be seen in Ghost Rider: Spirit of Vengeance and has already shot Ridley Scott's sci-fi spectacle Prometheus and Guillermo Del Toro's giant monster movie Pacific Rim, but for Elba's next starring role, the actor's got something a little more grounded in the works. "My big project this year, I'm gonna go play Nelson Mandela in Long Walk To Freedom, an autobiographical work written by Nelson Mandela himself, which highlights his early life, coming of age, education and 27 years in prison," Elba tells Hip Hollywood. "That's where my head is geared to this summer." Hopefully, it'll fare better than the recent Mandela movie Winnie, starring Terrence Howard and Jennifer Hudson, which got only middling reviews out of the Toronto Film Festival last year.