Janet Jackson Enters The X Factor's Rumor Mill
After the show's firing spree, she's supposedly interested.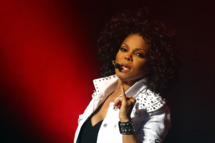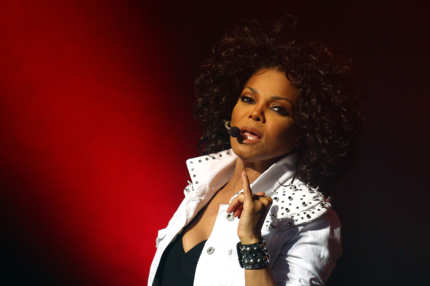 If there were one thing The X Factor's bloodbath guaranteed, it was the resurrection of reality TV's loudest rumor mill: Who will judge Simon Cowell's singing competition? Around this time last year, a deluge of celebs including Elton John and what felt like every single young American diva were actually or purportedly in the ring for season one. Now, according to the Hollywood Reporter's sources, Janet Jackson is interested. On Thursday she told Anderson Cooper, "Oh my God. No I'm not a judge on The X Factor." Cooper clarified if she meant currently, and she replied, "No, I am not. But that's all I really think I should say." That makes it official: This is an X Factor judge's seat rumor that is now happening!