Kanye Is Maybe Possibly Making a Movie in the Middle East
Who knows.
Error 503 Service Unavailable
Service Unavailable
Guru Meditation:
XID: 2147654704
---
Varnish cache server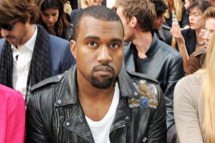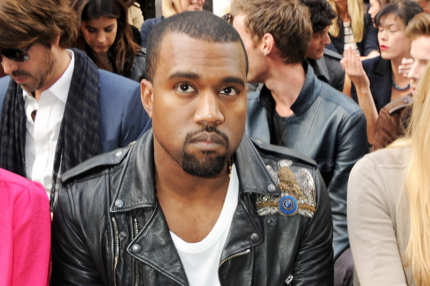 Today in mysterious but too-good-to-ignore Kanye rumors: 'Ye is reportedly planning another short art film, à la his 30-minute music video for "Runaway," that will be filmed somewhere in the Gulf. "His reps seemed genuinely enthusiastic about creating a piece which highlights the culture accurately," says the New York Observer's source. "They discussed how Kanye is looking to bridge the cultural divide and break misconceptions." 'Ye is also apparently interested in using local talent, or, more specifically, "flashy" Sheikhs. None of this is confirmed, though it does sound like a DONDA vision if ever there were one. Important DONDA follow-up: Does the Middle East short film mean that Kanye has abandoned the Jetsons movie? We were promised a Jetsons movie!