Karate Kid Sequel Being Written
By the guy who wrote Edward Norton's <em>The Incredible Hulk</em>.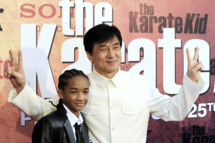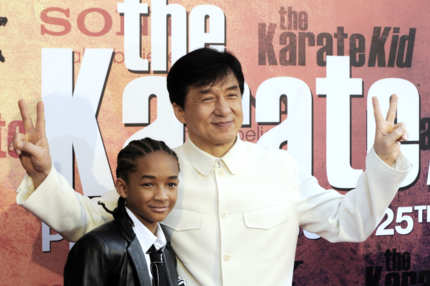 Zak Penn, the screenwriter behind The Incredible Hulk (Edward Norton edition), X-Men: The Last Stand, and creator of SyFy's Alphas, has been tapped to write a sequel to the Karate Kid reboot. Plot details are scarce, but Jaden Smith and Jackie Chan should be back, and it's a safe bet they'll be doing karate things, like fighting and potentially waxing on/off.