Gilmore Girls' Kelly Bishop Joins Gilmore Girls Creator's Show
<em>Gilmore Girls</em> reunion!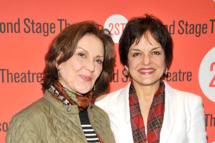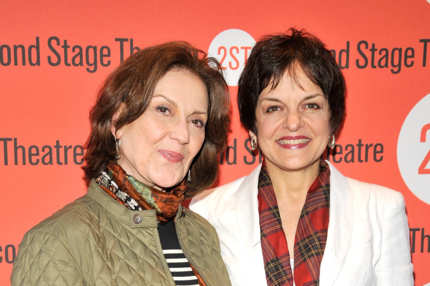 Kelly Bishop has been cast alongside Sutton Foster in Amy Sherman-Palladino's Bunheads, EW reports, thus creating both a Gilmore Girls, reunion (between Bishop, who played Emily Gilmore, Lorelai's mother and Rory's grandmother, on Sherman-Palladino's GG) and a powerful vortex of potential excellence: Could this show actually be really good? Bishop will play Foster's mother-in-law, who runs a small-town dance studio — which means we might get to see a little bit of Bishop's dance moves now and again. (She's still got it! She put Baby in a corner, but she's still got it.) Who knew ABC Family would be stocking up on Tony-award winners?