Lana Del Rey Watch: Liz Phair, SNL Weigh In
"Lana Del Rey is exactly what I was hoping to inspire."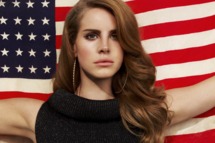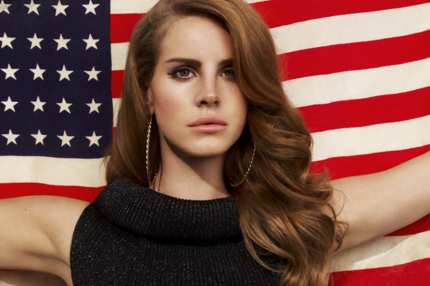 Did you spend your weekend arguing about football Born to Die and the role of the Internet in anointing and destroying young musicians? Great! So did Liz Phair, who came to Lana Del Rey's defense, kind of, in a post for The Wall Street Journal's Speakeasy. "Lana Del Rey is exactly what I was hoping to inspire when I took on the male rock establishment alms twenty years ago with my debut record, Exile In Guyville," she writes. The piece keeps mostly to the politics of the LDR controversy ("I just want to hear the true voices of women self-expressing"), but there's also a winking smiley-face emoticon, which we point out simply because that doesn't happen too often in the WSJ. (Probably, we're guessing.) Meanwhile, SNL took on the monster it helped create with a "Weekend Update" segment featuring Kristen Wiig as a cracked-out Lana. As our recapper pointed out, it was savvy meta-commentary, though maybe a little too harsh on Bubba Sparx and Shaggy. The second backlash-to-the-backlash rolls on.