Let's Guess Which New John Mayer Song Could Be About Taylor Swift
Also, John Mayer can sing again.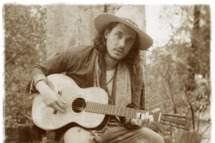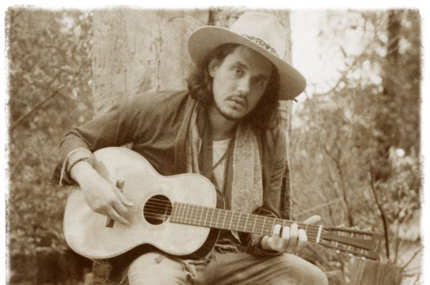 Hey, John Mayer's voice is working again! (Congrats once more to the vocal-cord doctors of the world, who are really overachieving this year in terms of fixing famous singers.) His album Born and Raised, which was delayed owing to throat problems, is now back on track for a May release, and its first single, "Shadow Days," is streaming on Mayer's Tumblr. But Vulture is, of course, most interested in the just-released track list for the album because it provides us with the opportunity to speculate wildly about whether any of these songs could be Mayer's Taylor Swift retaliation track. There are some possibilities! "Speak for Me" could work (because Taylor spoke for him. Get it?), and "Whisky Whisky Whisky" might also be applicable (as in, that is what John Mayer did when he heard "Dear John"). "The Age of Worry" seems relevant, we guess, if the guy actually felt guilty about what he did to poor Taylor. Or could it be all three?! Please, take a gander below and share your theories.
1. Queen of California
2. The Age of Worry
3. Shadow Days
4. Speak for Me
5. Something Like Olivia
6. Born and Raised
7. If I Ever Get Around To Living
8. Love is a Verb
9. Walt Grace's Submarine Test, January 1967
10. Whisky, Whisky, Whisky
11. A Face To Call Home
12. Born and Raised (Reprise)