Listen to This Amazing Whitney Houston–Robyn Mash-Up
It's so much better than it has any right to be.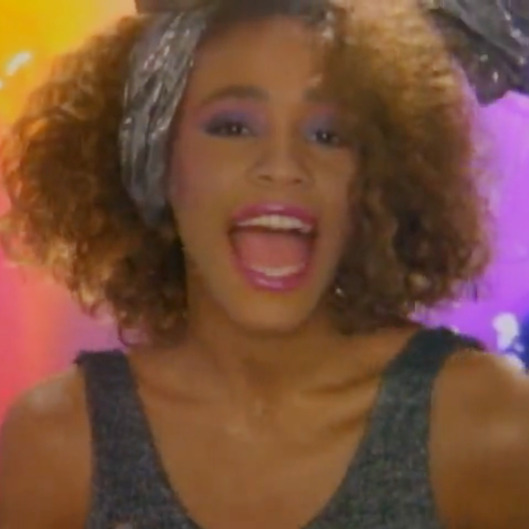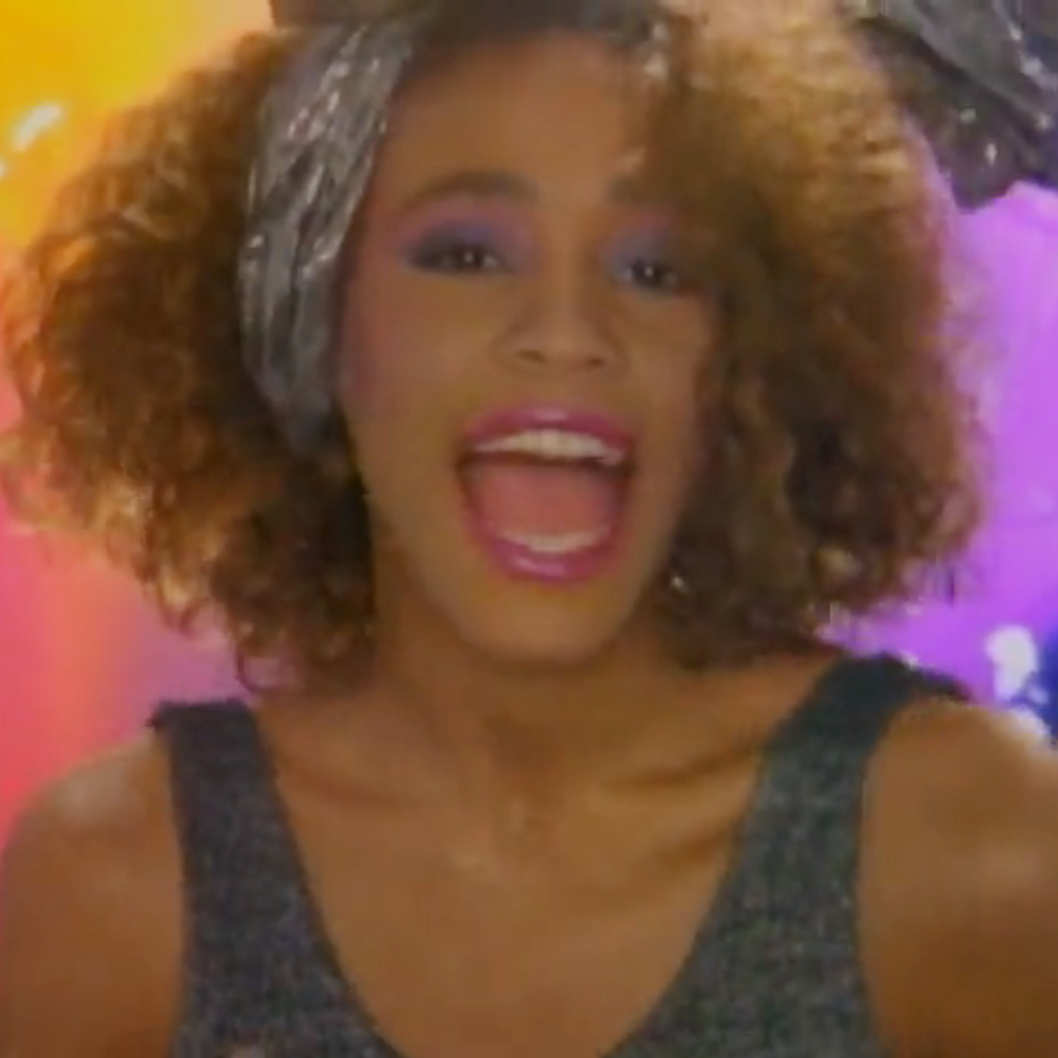 The night that Whitney Houston died, her isolated vocal track from "How Do I Know" zoomed around the Internet, for reasons immediately apparent upon listening to it: It sounds amazing, all the more impressive, clean, and clear for not having to compete with that song's catchy, poppy, but — and know this particular blogger says the following having logged serious dance-around-the-house hours to this song — fairly cheesy background track. Given that Whitney's unencumbered vocal track exists, it was inevitable that someone would mash it up with another song (mash-ups of this song pre-date Houston's death — after all, no remix artist was ever going to find a better singer. In fact, the song we're about to insist you listen to has been kicking around the Internet for almost a year, but suddenly has new meaning). Of the many iterations of this formula that already exist and the many more that, we assume, will soon exist, we're pretty sure this is the best one. So please, take a couple of minutes and listen to Whitney Houston singing "How Will I Know" accompanied by the music from Robyn's "Dancing on My Own." If a Whitney-Robyn combo sounds cool to you on paper, just wait until you actually listen to this thing: It's miles better than it has any right to be, legitimately working as its own song, not just a hip idea. Laid over "Dancing on My Own," the "How Will I Know" track takes on a moodier, more grandiose vibe that accentuates the song's gospel underpinnings and makes it just a little more serious — which, given everything, feels appropriate. And, of course, you can still dance to it.