That Louis C.K. CBS Sitcom Will Now Star Ashley Tisdale
Can't make this stuff up.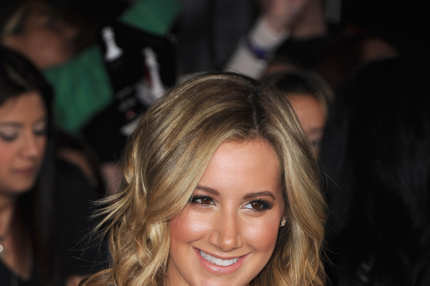 Because there was no way the tale of a Louis C.K.–produced sitcom airing on CBS was going to get any less weird, now High School Musical's Ashley Tisdale will star. She'll play Petra, "the beautiful and sarcastic assistant to a vintage clothing designer struggling to carve out her niche in New York," Deadline reports. But has she seen C.K.'s stand-up bit about young ladies exactly like Sharpay?