Mariska Hargitay Wants to Do Broadway
Someone! Cast her already!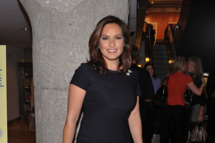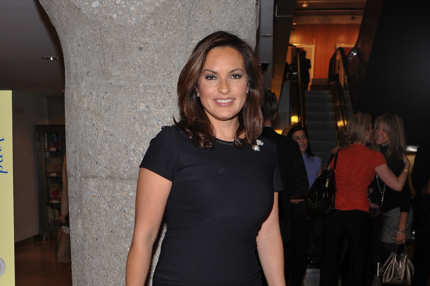 Mariska Hargitay is looking for her next medium, she told Vulture last night at the book release party for Ali in Wonderland and Other Tall Tales, a memoir from Hargitay's friend Ali Wentworth. "I have been asked for years [to do a memoir]," Hargitay said, "and I've always said no, and I've always meant no, because I wasn't there, and I wasn't ready." And now? "Let's just say I'm on the bubble," she said. "It's starting to bubble." This comes on the heels of Hargitay's musical debut in NBC's cheesy yet lovable "Brotherhood of Man" promo. "It's been my secret dream to be on Broadway, so this is my foray," she said. "When they asked me to do it, they sent me the Amy Poehler clip, and she was killing it! I loved her! So I thought, 'Oh my God, Amy can sing, and I don't sing,' and I've never been more scared." She kept it together just fine, but alas, the promo department did not take her suggestions for the segment. "We thought it would be funny if everybody else [from the SVU cast] was all in the squad room, all business, and I come out in an outfit, like full tails and a top hat, actually doing a musical number," she said. "That didn't fly."