Martin Lawrence's New Sitcom Is About a Widower Dad
Who decides to become a police officer.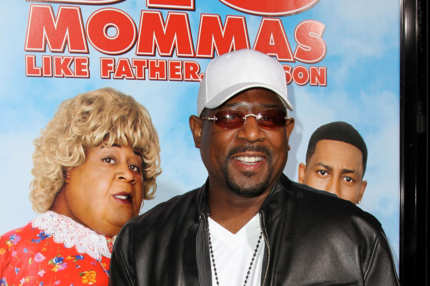 Martin Lawrence's return to television is one step closer to reality. We reported in August that Lawrence and CBS were negotiating for a new series, and now sources say the show officially has a premise and producers. Mike Lisbe and Nate Reger (Just Shoot Me, $#*! My Dad Says, How to Be a Gentleman) will write and executive produce the pilot for the multicamera comedy about a widower father of two teenagers who decides to become a police officer. Holy crap, Martin went off the air 15 years ago.