The Munsters Reboot Gets a New Title
The show's now called <em>Mockingbird Lane</em>.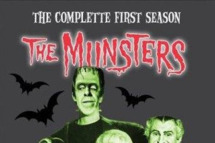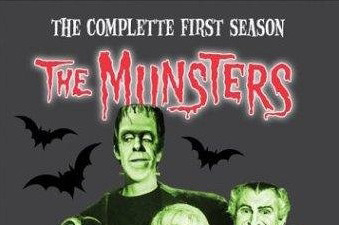 The new Munsters won't be called The Munsters, because why make anything easy? Instead, Bryan Fuller's edgy reboot will be called Mockingbird Lane, TV Line reports. (For the uninitiated, the Munsters live on Mockingbird Lane, and the Addams Family lives on Cemetery Lane.) The Munsters actually are a prime candidate for a Battlestar Galactica–type rebirth — the original characters themselves were already reinventions of icons, and supernatural/fantasy stuff is still very trendy. But the major perk of a reboot rather than a new property is the name or brand recognition, and this title change seems to ignore that. Decisions!