Natalie Portman Books Terrence Malick Double Feature
She's getting back to work.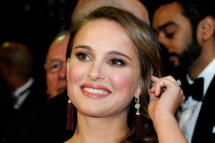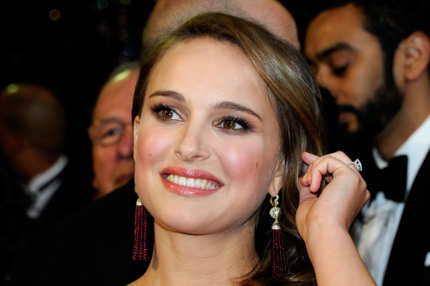 Natalie Portman began last year as our most prolific actress, seemingly starring in every other movie that came down the pike ... and then, after the release of Thor, she took a significant chunk of time off to focus on being a new mom. Quitter! However, Deadline reports that Portman is ready to get back into the game in a big way: She's signed on to star in both of Terrence Malick's new films. Portman will therefore join her fellow Oscar winners Christian Bale and Cate Blanchett as the only actors to figure into both movies, which are titled Knight of the Cups and Lawless. (The latter will also star Ryan Gosling and Rooney Mara.) Jessica Chastain, watch out! Natalie Portman is ready to take you down!