NBC Postpones The Munsters
Until midseason at the earliest.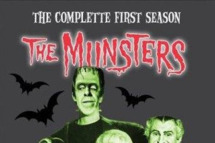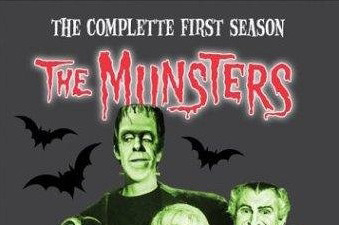 The Munsters reboot Mockingbird Lane is out of commission for the fall, Variety reports. Bah, just when we had almost convinced ourselves that it could work. Bryan Fuller's revamp might still be in contention for midseason, but NBC reportedly wanted to give the show some special love and attention as only NBC can, and thus won't send it into production until this summer. Script concerns aside, how do you cast a new Munsters? The old one is so campy and, by contemporary standards, trite-looking; how do you make Frankenstein's monster compelling (and not laughable) for modern TV? One wonders!