New York's Classical Music Critic Justin Davidson Wants to Know What You Like
And to listen to it.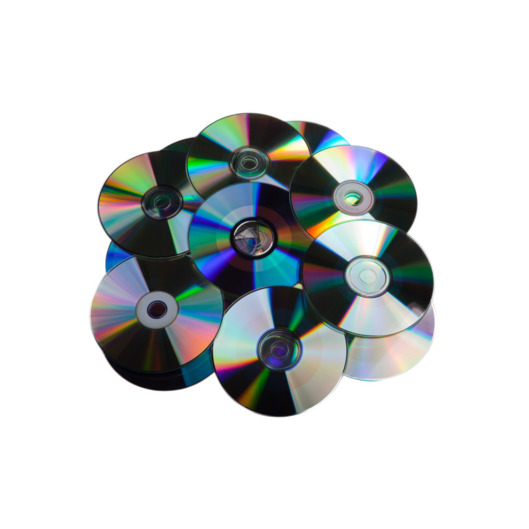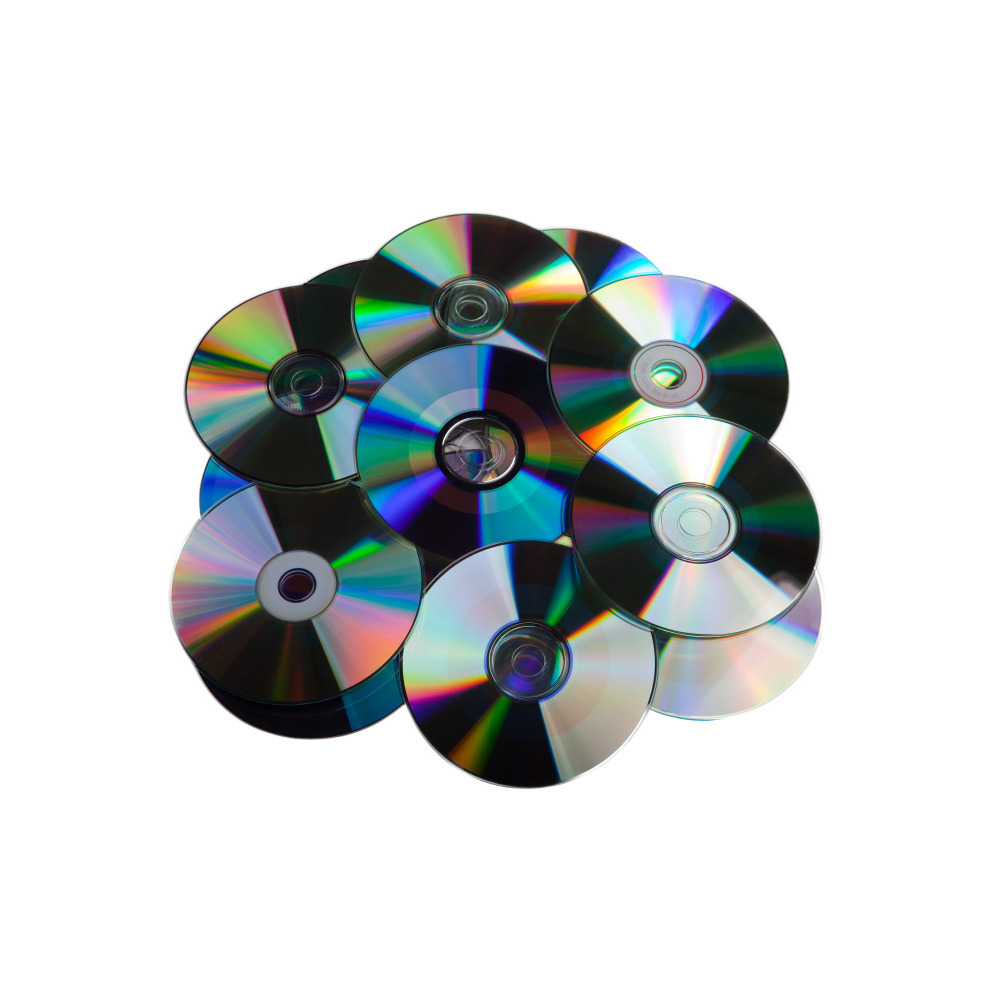 Getting a handle on what's happening in contemporary classical music is harder than it seems. Composers inhabit an artistic habitat that's both globalized and fragmented. Some become known only in tiny enclaves scattered all over the world; others have sizzling reputations that stop at the Gowanus Canal. New York has a vigorous new music concert scene — the Ecstatic Music Festival has just gotten under way at the Kaufman Center, and it runs until March 24 — but its events are often too sprawling and uneven, or else too tiny and uneven, for a clear picture to form. Small-label recordings have proliferated, but it can be easy to miss the lone six-minute gem tucked in among an hour of middling harp music.
So I'm asking casual listeners, music lovers, composers, performers, and anyone else to help me identify the most exciting music of our own time by nominating their favorite music composed between 2007 and an hour ago—from anywhere in the world. This isn't a competition, exactly: I'm not offering any prizes, I'm not setting a deadline, and I probably won't even pick a winner. But I will try to listen to everything I receive and then write about the experience. I hate to make style distinctions preemptively, and I realize that the zone where "classical" and "popular" meet has grown vast and fertile, but the line is there somewhere, and this call is directed to the classical side.
A few ground rules: Please nominate one or two pieces (not ten) that you have had a powerful response to, and composers, please don't nominate your own works. For now, this is a call for recordings, not scores (though I will probably ask for some scores later on). You can comment below or send audio and video links, zip files, Dropbox shares, FTP downloads, etc. to: Justin.Davidson@nymag.com. Use the subject heading "Great New Music." I'd much prefer electronic files, but if you'd rather send a CD, it should go to me at New York Magazine, 75 Varick Street, New York NY 10013. (If you do mail a CD, make sure and alert me by e-mail.)