Now Saoirse Ronan Will Play Snow White (Sort Of)
Although the newest Snow White movie is trying to play down its origins.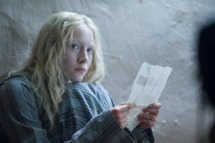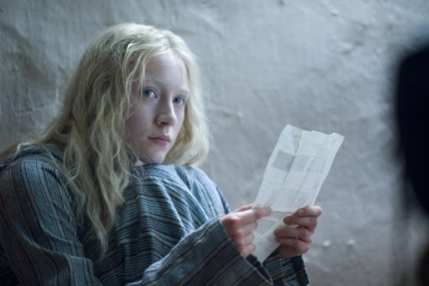 We've already got two Snow White movies coming in the next few months -- the Lily Collins/Julia Roberts Mirror Mirror, and the Kristen Stewart/Charlize Theron Snow White and the Huntsman -- but that didn't stop Disney from pressing ahead on its own version, an action-oriented take once called Snow and the Seven. Today, though, Variety confirms that though Hanna's Saoirse Ronan has been cast as the lead in the movie, now entitled Order of Seven, Disney has revised the movie significantly enough that there's very little Snow White iconography left to be found: Though there still remains a girl protected by seven men, she's named Olivia, the dwarves are seven outlaws, and the whole thing is set in 19th century Hong Kong. The most pressing question, of course: Is there still a campy, evil queen?